TWO FACTS ABOUT US
Well-coordinated team focusing on clients' needs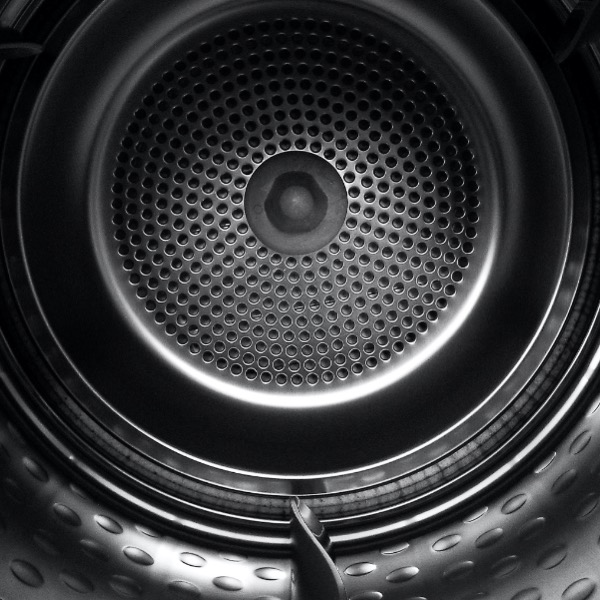 D&W MULTISOLUTIONS
About us
We are a broad range supplier of professional laundry and kitchen equipment, serving the Marine, Hotel and Food industries for 15 years.
We established in 2007 with a scope to provide machinery and technical services to dry-cleaning and laundry fields in Cyprus and abroad. Throughout the years, we managed to expand in new markets and services such as automatic vending, restaurant, catering and marine equipment.
Our slogan "We make it possible" represents our philosophy and policy to provide quick and direct solutions, quality products and customer satisfaction.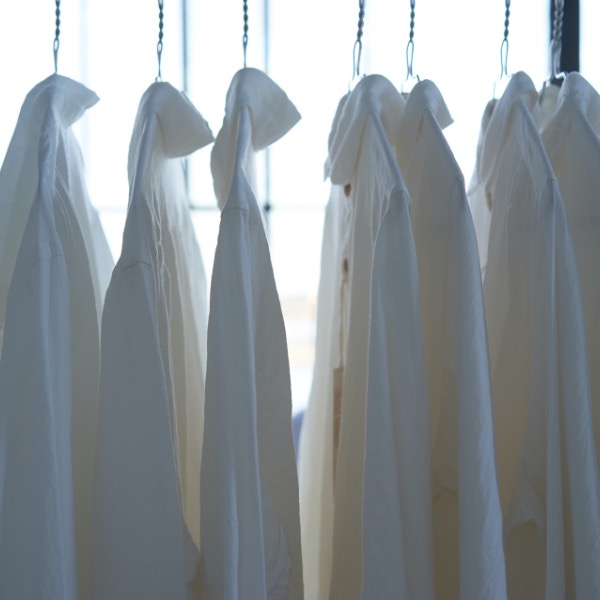 Our company's spare part and Service departments, are consisted of skilled and highly trained personnel, offering services in Cyprus and abroad. Our services cover the following:
Planning and design of dry cleaning, laundry and food service shops
Continuous communication with customers providing solutions at all projects and technical inquiries
After sales support and immediate response to any technical problem
Service hotline and on-call technician through summer holidays, weekends and national holidays
A big stock of spare parts for an immediate response to technical problems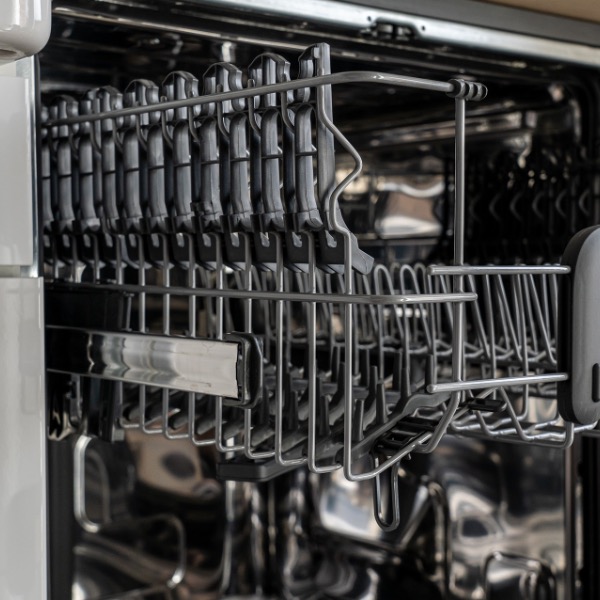 The company has equipped and delivered quality installations and projects in various sectors such as:
Marine companies and Ship Cruises
Dry Cleaning shops, Laundries, ironing shops, dyeing shops, carpet cleaning shops and self-service laundries
Hotel Units, Rooms to let, Camping
Polyclinics, nursing homes and health institutions
Restaurants and catering companies
Military Units
Medical Industry
Monasteries
Technical companies
Manufacturing companies (e.g. knitwear manufacturing companies, companies manufacturing ready-to-wear clothes etc)
Sport clubs and professional teams
Independent clients
Air cargo companies
D&W MULTISOLUTIONS IN NUMBERS
Quick and direct solutions for customer satisfaction
45
COMPANIES WORKING WITH US
Our product line of professional dryers
Get to know more about our professional tumble dryers, designed to meet your needs.
Ironing product demonstration
Get to know more about our ironing product line, made for professionals.